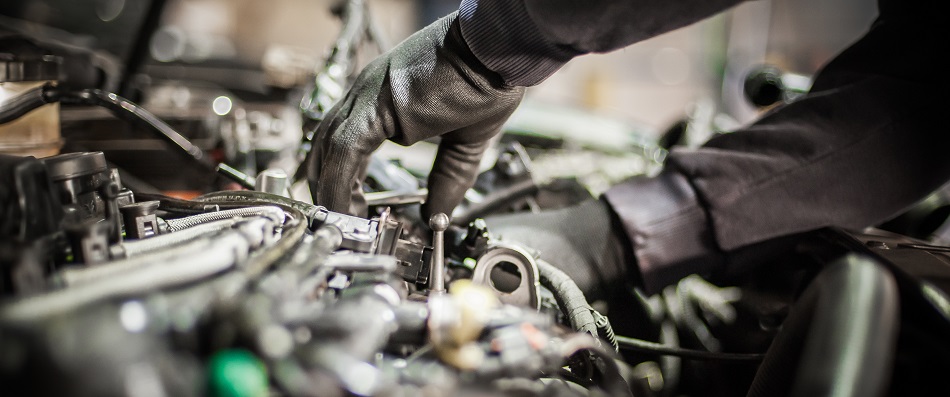 When that illuminated indicator on your Honda, Toyota, Nissan, Ford, or any other make signifies the need for an oil change, it's time to entrust your vehicle to Endurance Auto Repair and Tire in Lynchburg. Since 2011, we have been the go-to destination for oil changes. Our team of dependable technicians is well-versed in the art of oil change service. Not only will they refresh your engine oil and replace the oil filter, but they will also meticulously scrutinize the engine bay fluids and inspect for potential leaks, ensuring they are properly filled.
Engine oil comes in various formulations – semi-synthetic, conventional, euro-spec, and more. Each vehicle demands a specific oil type and weight, where the weight determines oil viscosity crucial for optimal engine lubrication. The recommended oil change frequency hinges on your vehicle's oil type, a determination our experts at Endurance Auto Repair and Tire are well-equipped to provide.
Indications It's Time for an Oil Change Service
Maintaining a routine oil change schedule in alignment with your oil type and mileage is imperative. Here are signs that necessitate an oil change:
Excessive exhaust emissions
Unusual new sounds
Decreased fuel efficiency
Startup ticking noises
Unpleasant odors or burning scent
If an oil change is due, promptly visit Endurance Auto Repair and Tire in Lynchburg. Ignoring the need for fresh oil could lead to engine damage.
Your Trusted Source for Oil Change Service
Regular oil changes are an integral part of vehicle upkeep, especially for gasoline-powered cars. Swift and efficient, this service is key to your vehicle's longevity. As you approach the designated mileage or time interval, rely on Endurance Auto Repair and Tire in Lynchburg. Since 2011, we've been servicing a wide range of vehicles, offering a budget-friendly and streamlined oil change experience. Our adept technicians will consider your vehicle's specifications and recommend the optimal oil type for peak performance.
Why Choose Us:
Transparency
Honesty
Integrity
Expertise
Years of Experience
For those in the 24501 vicinity, Endurance Auto Repair and Tire is your solution. Schedule an appointment through our website, https://enduranceautorepair.com/, or give us a call at 434-426-6853. At Endurance Auto Repair and Tire, we deliver quality service to help your vehicle endure the journey ahead.