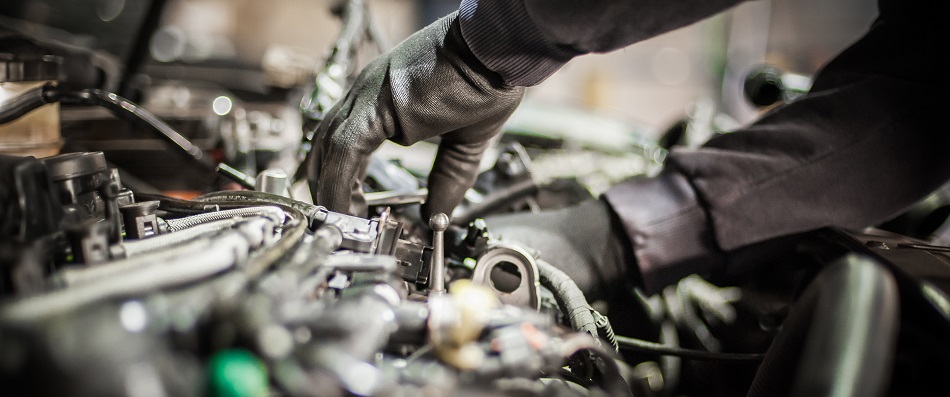 At Endurance Auto Repair and Tire we specialize in providing top-notch auto air conditioning repair services to keep you comfortable during your drives. Whether your car's AC system is blowing warm air, making unusual noises, or not working at all, our skilled technicians are here to diagnose and fix the issue.
Why Choose Our Auto Air Conditioning Repair Services?
Experienced Technicians: Our team consists of experienced and certified technicians who are well-versed in diagnosing and repairing auto air conditioning systems of all makes and models.
Comprehensive Diagnostics: We utilize advanced diagnostic equipment to pinpoint the exact problem with your AC system, ensuring an accurate and efficient repair process.
Quality Parts: We use only high-quality replacement parts to ensure the longevity and performance of your vehicle's air conditioning system.
Affordable Solutions: We understand the importance of a functional AC system, especially in hot weather. Our repair services are competitively priced to provide you with affordable solutions.
Timely Service: We value your time and aim to complete the repairs promptly, so you can get back on the road with a fully functioning AC system.
Signs Your Auto Air Conditioning System Needs Repair:
Warm Air: If your AC is blowing warm air, it's a clear indicator of a problem within the system.
Weak Airflow: Insufficient airflow can indicate issues with the blower motor or other components.
Unusual Odors: Foul odors coming from the AC vents could mean mold or bacteria growth in the system.
Strange Noises: Squealing or grinding noises when the AC is on may signify a belt or compressor problem.
Leakage: Puddles of water or refrigerant under your vehicle could indicate a leak in the AC system.
Schedule Your Auto Air Conditioning Repair Today!
Don't let a malfunctioning AC system make your drives uncomfortable. Contact Endurance Auto Repair today to schedule your auto air conditioning repair service. Our experts will ensure your AC system is running at its best, keeping you cool and refreshed on the road.